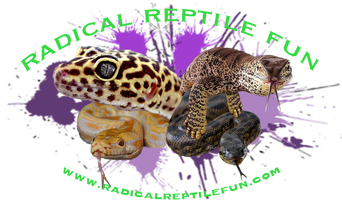 ---
WELCOME TO RADICAL REPTILE FUN'S HOMEPAGE!

We are a family run mobile reptile petting zoo that's based out of Gilbert, Arizona and San Tan Valley, Arizona! Our company does Reptile Birthday Parties, Educational Shows, Corporate and Private Events, as well as Expos and Festivals. We are the most affordable reptile shows in the valley! Radical Reptile Fun is all about the experience, conservation and education of reptiles.
---

---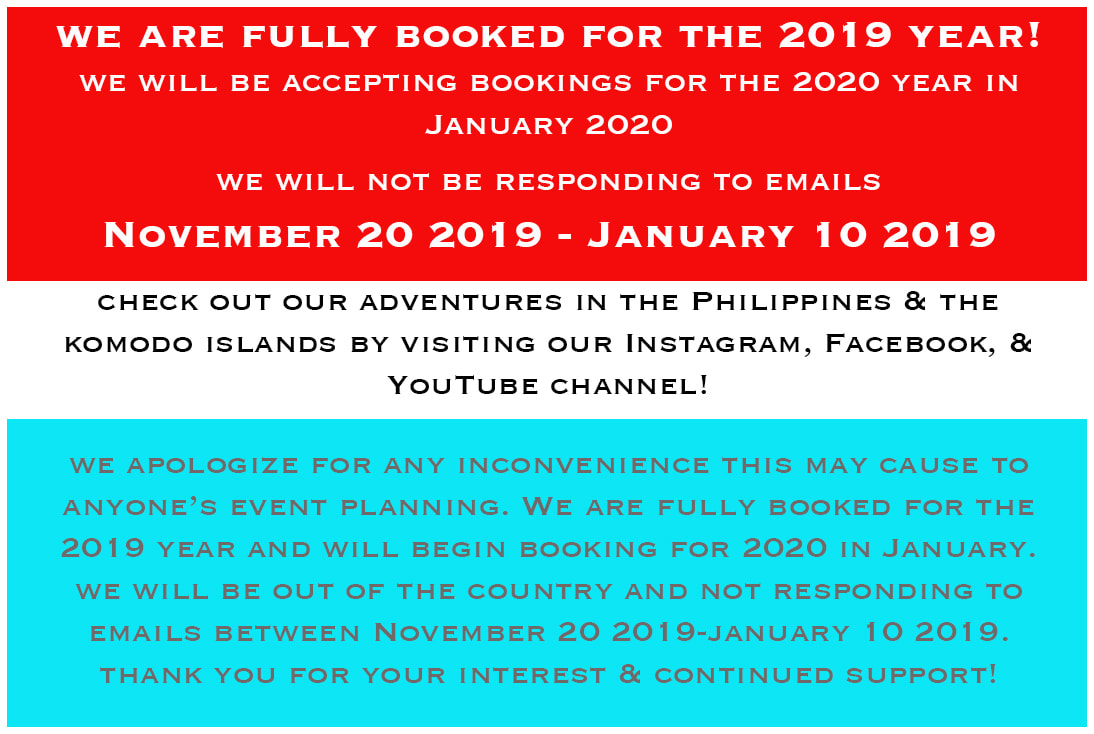 Have you ever wanted to learn about reptiles, insects, and other exotic creatures?
Have you ever wanted to have your own one on one experience with animals you would only ever see in a zoo?
Well you've come to the right place!

Check out our website to learn about our Radical Reptile Birthday Parties, Educational School Programs, Private Events, Corporate Gatherings, Festivals, and Expo Programs in Arizona!
​You can view all of our fun interactive Reptile Parties and Events as well as Prices in our Radical Reptile Birthdays Parties and Events tab.
You can learn about the amazing reptiles we have and what previous clients have to say under our Radical Stars & Testimonials tab.

When you're ready to book us or have any questions please go to our Contact Us Page and send us an email!


---
---
---

---
---
APPEARANCES
---
Hopal our 14 Ft albino Burmese Python was featured in Desert Financial's 2018 Super Bowl Commercial with Alice Cooper!