​**WE WILL BE RETURNING TO IN PERSON SHOWS SEPTEMBER 2021**
​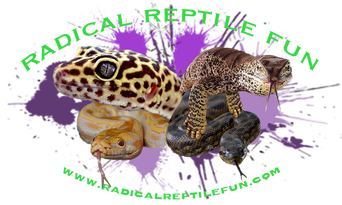 ---
welcome to radical reptile fun's homepage!
We are a family run mobile reptile petting zoo that's based out of Gilbert, Arizona and San Tan Valley, Arizona!
Our company does Reptile Birthday Parties, Exotic Reptile Educational Shows, Corporate and Private Events, as well as Expos and Festivals. We are the most affordable reptile shows in the valley, starting at $75!
​Radical Reptile Fun's main focus is keeping the animals safe while allowing people a unique and interactive experience while learning about the conservation and education of reptiles.
---

---
here's where you can find us!


Check out one of our YouTube videos down below, and don't forget to go watch our channel for even more radical reptile content and the latest things we've got going on!
​Hit that subscribe button, like, comment and share it!
---
hear what people are saying about us!
Please view the slideshow below to see different testimonials from some of our previous guests!
If you'd like to share your experience please feel free to email us, rate us on Facebook, or leave a review on Yelp!

---
---
---
---
APPEARANCES
Below are just a few of the places you may have seen Radical Reptile Fun and our animals before!
---
Hopal our 14 Ft albino Burmese Python was featured in Desert Financial's 2018 Super Bowl Commercial with Alice Cooper!



---
MEET OUR RADICAL TEAM!
This area is dedicated to our Radical Reptile Fun crew, past and present!
---
Proud members & supporters of: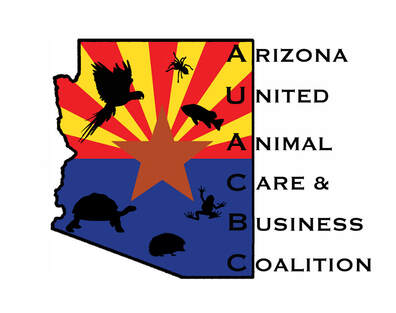 Mission Statement: To represent the diverse experience and expertise of the animal care community to legislative, regulatory, and governing bodies in order to promote animal well-being, educate thought leaders through advocacy and engagement, and develop thoughtful and responsible policy in regards to animal care.
---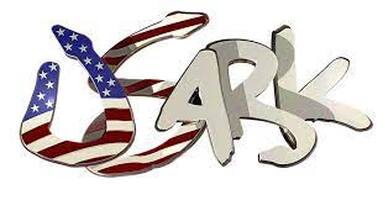 Mission Statement: The United States Association of Reptile Keepers (USARK) is a science, education and conservation-based advocacy for the responsible private ownership of, and trade in reptiles and amphibians. We endorse caging standards, sound husbandry, escape prevention protocols, and an integrated approach to vital conservation issues. Our goal is to facilitate cooperation between government agencies, the scientific community, and the private sector in order to produce policy proposals that will effectively address important husbandry and conservation issues. The health of these animals, public safety and maintaining ecological integrity are our primary concerns.